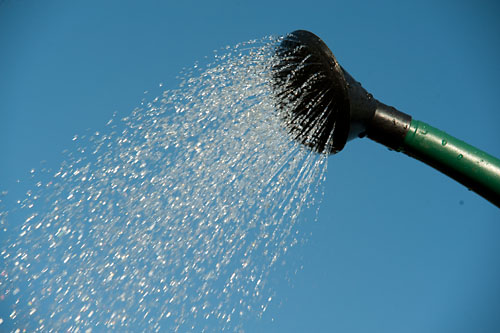 Everyone knows that a seed will not grow without sufficient nutrients and water.
So to with stem cells when implanted in an area that is low or deficient in nutrients. Blood flow is the key to cellular growth. No blood flow, no growth.
Lumbar discs have poor blood supply. One of the growth factors derived from platelets has been utilized to enhance blood flow to lumbar disc and the stem cells which have been implanted in them. The growth factor is VEGF :Vascular Endothelial Growth Factor. It has the capacity to create new blood vessels (angiogensis) thereby enhancing nutrient flow.
A case series of patients who underwent implantation of autologous mesenchymal stem cells into the symptomic disc had injections of concentrated VEGF. 66% of patients had a significant reduction in pain. The before and after stem cell therapy MRI's clearly demonstrate a reduction in the size of the disc protrusions.