Centeno-Schultz Clinic was the proud sponsor of the Woman's Foundation of Colorado annual luncheon this week. It was the largest luncheon in the history of Denver and hosted over 3,000 participants.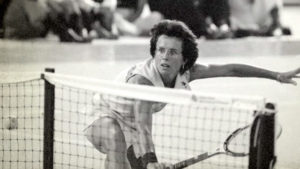 Billie Jean King, the keynote speaker, is a former world number-one tennis player who won 39 Grand Slam titles and was inducted into the International Tennis Hall of Fame in 1987.
King also worked diligently off the tennis court and was an advocate for gender equality and an advocate for equality and social justice.

At the luncheon, King inspired the audience and recounted her career and achievements. She reminded us all of our potential: "Every single person is an influencer. You will never know how someone will touch your life or how you will touch someone else's."
The Women's Foundation of Colorado
The Women's Foundation of Colorado was founded in 1987 and is committed to catalyzing Colorado communities to advance and accelerate economic opportunities for Colorado women and their families.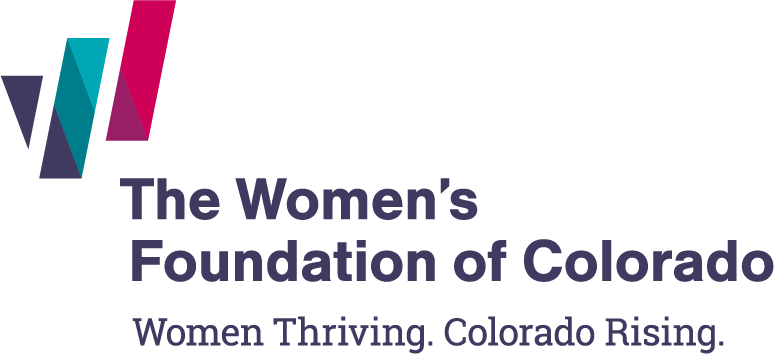 Their core values follow:
Promise
Leadership
Community
Learning
Equality and Inclusion
Stewardship and Accountability
To date, 70,000 gifts from generous donors have enabled nearly 40 pieces of legislation and grant more than $17 million to nonprofit organizations.
The Centeno-Schultz Clinic was proud to support this very important foundation that is focused on dismantling barriers to women's economic prosperity.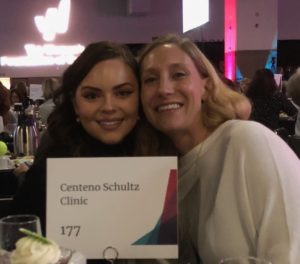 Centeno-Schultz Clinic Dedicated to Nonsurgical Orthopedic Treatment
The Centeno-Schultz Clinic is committed to providing state-of-the-art nonsurgical treatment options with stem cells and platelets for common orthopedic conditions. Dogma and the status quo needs to be removed in the management of orthopedic conditions. A recent case in point is the management of menisci repairs with surgery, termed meniscectomy. A recent study has demonstrated meniscectomy was no better than physical therapy. A summary of this study provided by JAMA is displayed below. Change is underway.