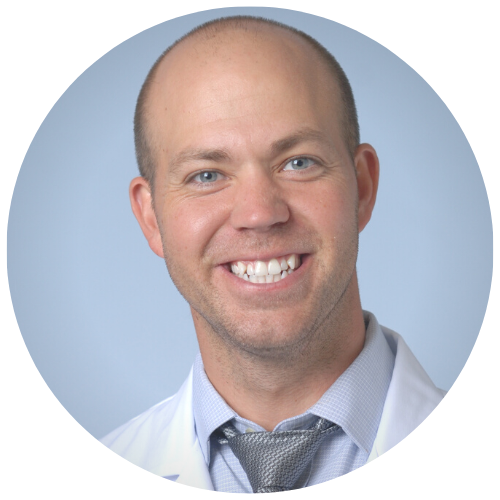 Brandon T. Money, D.O., M.S.
---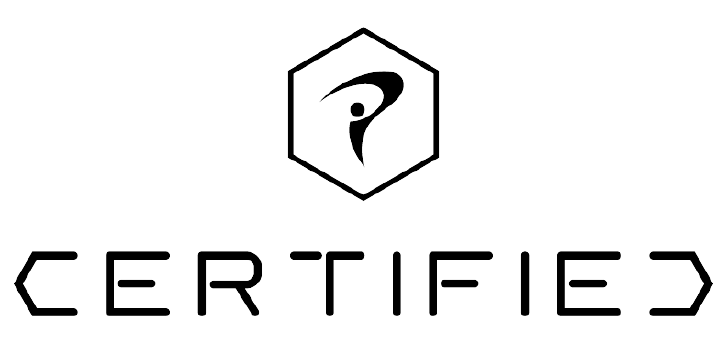 ---
Meet Dr. Brandon Money
Dr. Money is an Indiana native who now proudly calls Colorado home. He attended medical school at Kansas City University and then returned to Indiana to complete a Physical Medicine and Rehabilitation residency program at Indiana University, where he was trained on non-surgical methods to improve health and function as well as rehabilitative care following trauma, stroke, spinal cord injury, brain injury, etc.
Dr. Money has been following the ideology behind Centeno-Schultz Clinic and Regenexx since he was in medical school, as he believed there had to be a better way to care for patients than the status quo. The human body has incredible healing capabilities and he sought to learn more about harnessing those potentials without the use of steroid injections and surgery. This led him to the Interventional Orthopedics Foundation (IOF), which trains physicians from all over the world with techniques using bone marrow concentrate from the patient's own body. During residency, Dr. Money began attending the IOF annual conference which gathers the brightest minds in the field who share their views and cutting-edge research discoveries in the field. Needless to say, he was more than ecstatic to begin fellowship training with Centeno-Schultz Clinic after completing residency. Dr. Money became an attending physician with Centeno-Schultz following the completion of his fellowship.
Dr. Money has been involved in athletics his entire life. During graduate and medical school he was a competitive triathlete, participating in races in the Midwest and East coast. He has also had the opportunity to be a part of the medical staff for Ironman triathlon races. Now he fully embraces the Colorado lifestyle with endless cycling routes, snowboarding in the winter, and summitting "14ers" (14,000-foot peaks for those not from Colorado) in the summer.
Dr. Money considers golf his favorite activity and he has been playing for 25+ years. He is the only physician in Colorado who is actively certified by the Titleist Performance Institute. That means he understands how certain characteristics of your golf swing are either caused by or can lead to injuries anywhere from the neck to the foot.
Education
BA – Sports Medicine, DePauw University
MS – Exercise Physiology, Indiana University
DO – Kansas City University of Medicine and Biosciences
Medical Training
Traditional Rotating Internship – Harnett Health, Dunn, NC
Residency – Physical Medicine and Rehabilitation – Indiana University School of Medicine, Indianapolis, IN
Fellowship – Interventional Orthopedics – Centeno-Schultz Clinic, Broomfield, CO
Are You a Candidate?
TALK WITH ONE OF OUR BOARD-CERTIFIED PHYSICIANS AND FIND OUT IF WE ARE A GOOD FIT FOR YOU.