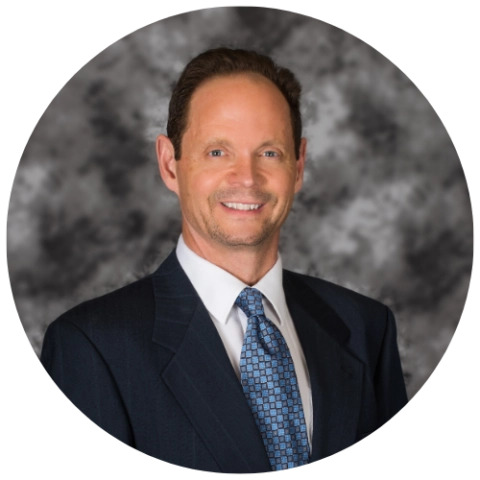 John Schultz, MD
---

---
About Dr. John Schultz
John R. Schultz M.D. is a national expert and specialist in Interventional Orthopedics and the clinical use of bone marrow concentrate for orthopedic injuries. He is board certified in Anesthesiology and Pain Medicine and underwent fellowship training in both.
Dr. Schultz has extensive experience with same day as well as culture expanded bone marrow concentrate and sees patients at the CSC Broomfield, Colorado Clinic, as well the Regenexx Clinic in Grand Cayman.
Dr. Schultz emphasis is on the evaluation and treatment of thoracic and cervical disc, facet, nerve, and ligament injuries including the non-surgical treatment of Craniocervical instability (CCI).
Dr. Schultz trained at George Washington School of Medicine, completed residency at the University of Utah and fellowship at University of Pennsylvania. He is a U.S Army veteran and co-founder of the Centeno-Schultz Clinic which was established in 2005. Being active is a central part of his life and enjoys skiing, biking, hiking, sailing with his wife, children and 9 grandchildren. Compassion, communication, and grace are central themes in his life and practice.
Education
1981 – University of Denver, Denver Colorado
1987 – M.D., George Washington University, Washington, DC
Post-Graduate Training
Residency
Department of Anesthesiology, University of Utah, Salt Lake City, UT
Internship
Department of Internal Medicine, Michael Reese Hospital and Medical Center, Chicago, IL
Fellowships
Fellowship, Interventional Pain Medicine, Bowman Gray School of Medicine, Winston-Salem, NC
Fellowship, Department of Anesthesiology & Critical Care Medicine, Children's Hospital Of Philadelphia. Philadelphia, PA
Board Certfications
Anesthesiology and Pain Management, American Academy of Physical Medicine
Certifications
Diplomate, American Board of Medicine, 1998
Subspecialty, Certification in Pain Management, American Board of Anesthesiology, 1998
Diplomate, National Board of Medical Examiners, 1998
Diplomate, American Board of Anesthesiology, 1993
BLD, ACLS, PALS, ATLS
Had stem cell and PRP on both knees end of September by Dr. Schultz of Centeno/Schultz, Regenexx. Here I am the first week of December,…
Paul L.
Dr. Schultz is knowledgeable, personable and very skilled. He explained my MRIs in detail to me, and we discussed treatment options. I have had platelet…
Patricia K.
Dr. Schultz and staff were exceptional in their professionalism and commitment to the best possible outcome for me. Dr. Shultz was wonderful, attentive, and efficient.…
Lisa R.
I'm giving the Centeno Schultz Clinic staff and Dr. Schultz 5 stars. The medical assistants and rest of the staff do an outstanding job with…
Sean M.