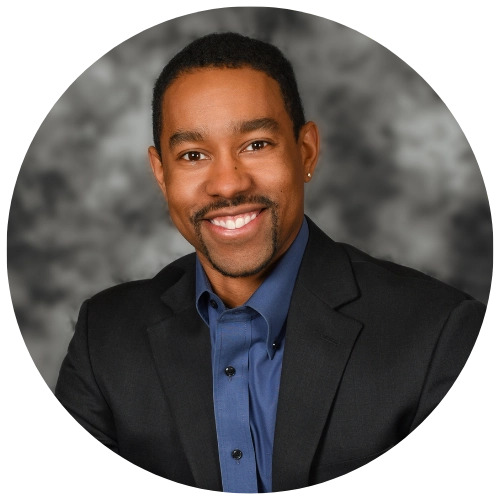 John Pitts, M.D.
---

---
Meet Dr. John Pitts
Dr. Pitts is originally from Chicago, IL but is a medical graduate of Vanderbilt School of Medicine in Nashville, TN. After Vanderbilt, he completed a residency in Physical Medicine and Rehabilitation (PM&R) at Emory University in Atlanta, GA. The focus of PM&R is the restoration of function and quality of life.
In residency, he gained much experience in musculoskeletal medicine, rehabilitation, spine, and sports medicine along with some regenerative medicine. He also gained significant experience in fluoroscopically guided spinal procedures and peripheral injections. However, Dr. Pitts wanted to broaden his skills and treatment options beyond the current typical standards of care. Thus, he came to Colorado as a fellow to learn more about regenerative medicine and interventional orthopedics as well as to further develop his skills in fluoroscopic guided procedures, diagnostic ultrasound, and interventional ultrasound.
He has been involved in the research and development of regenerative procedures and post-procedural rehabilitation. He completed his fellowship in 2014 and was excited to stay on as a staff physician. Additionally, he has interests in nutrition, supplements, and complementary and alternative medicine. He has written and published a nutrition guide; 21st Century Guide to Nutrition and Health. Dr. Pitts believes in taking a holistic approach to patient care. He is excited to continue to learn and develop his career around regenerative medicine. Dr. Pitts is board certified in Physical Medicine and Rehabilitation. In his spare time, he enjoys all outdoor activities, sports, running, hiking, lifting weights, Crossfit, biking, and traveling with his wife.
Education
Interventional Orthopedics and Regenerative Medicine Fellowship

  Centeno-Shultz Clinic, Broomfield, CO

Emory University Physical Medicine and Rehabilitation

  Residency Program, Atlanta, GA

Emory University Preliminary Medicine Program, Atlanta, GA
Vanderbilt School of Medicine, Nashville, TN

  Degree: Doctor of Medicine

Emory University, Atlanta, GA

  Degree: Bachelor of Arts, Mathematics/Economics May 10, 2004
Board Certfications
American Board of Physical Medicine and Rehabilitation
Part 1: Passed                                                                                                August 8, 2013
Part 2: Passed                                                                                                May 17, 2014
Colorado Medical License                                                                              04/13 – present
Grand Cayman Medical License                                                                    05/14 – present
Dr Pitts is 100% about both patient care and improving quality of life for his patients. I had both PRP in my back and Stem…
Justin D.
AMAZING! I have had the unique experience of having Stem Cell Therapy done on both knees at by two different unrelated clinics. My first was…
Michell P.
Through all the phases leading to, during and after the stem cell procedures on my cervical spine and right shoulder were professional, based on kind…
Sandra H.
Dr Pitts demonstrates the height of professionalism and depth of knowledge treating my shoulder. While my visit was for my shoulder Dr. Pitts asked if…
Nancy C.