Regenexx® Non-Surgical Hip Treatment
For Hip Injuries, Arthritis, Bursitis and Other Degenerative Conditions.
Am I a Candidate?
If you're looking for an alternative to hip surgery, you've found something better! The Regenexx® family of hip surgery alternatives are breakthrough, non-surgical bone marrow concentrate, and platelet-based treatments for people suffering from hip pain due to common injuries, hip arthritis, avascular necrosis, osteonecrosis, hip bursitis, or other degenerative problems related to the hip joint. It uses the body's natural ability to heal itself.
Regenexx procedures offer a non-surgical treatment option for many patients who are considering elective surgeries to resolve their hip pain. Regenexx may help treat and alleviate hip problems with a same-day injection procedure by amplifying the concentration of a person's own bone marrow concentrate in the problem area, improving the body's ability to heal itself naturally.
Commonly Treated Hip Conditions
This is not a complete list, so please contact us or complete the Regenexx Candidate Form if you have questions about whether you or your condition can be treated with these non-surgical procedures.
Avascular Necrosis
Osteonecrosis
Bursitis
Arthritis
Tendinopathy
Labral / labrum tear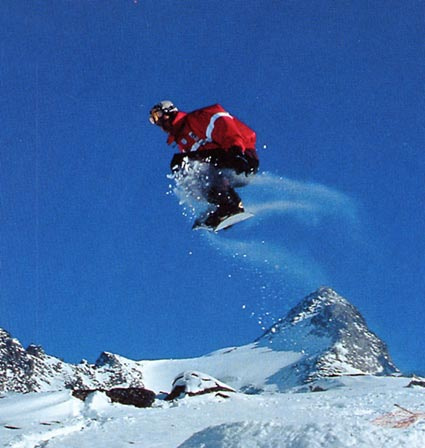 Cynthia C.
Everyone at Regenexx, at the Centeno-Schultz Clinic, were very kind and respectful. Dr. Pitts was the greatest! I appreciated his expertise and his sense of humor. I also appreciated that he respected my modesty. I had stem cell injections in my knees and right hip, with a follow up of PRP a couple of days later. The results, especially in my knees, have been incredible! My knees feel 95% better than before, and it has only been 8 weeks in the treatments. I would totally do this again, and I would totally go back to Dr. Pitts at Centeno-Schultz!