Regenexx® Non-Surgical Hip Treatment
For Hip Injuries, Arthritis, Bursitis and Other Degenerative Conditions.
Am I a Candidate?
If you're looking for an alternative to hip surgery, you've found something better! The Regenexx® family of hip surgery alternatives are breakthrough, non-surgical bone marrow concentrate, and platelet-based treatments for people suffering from hip pain due to common injuries, hip arthritis, avascular necrosis, osteonecrosis, hip bursitis, or other degenerative problems related to the hip joint. It uses the body's natural ability to heal itself.
Regenexx procedures offer a non-surgical treatment option for many patients who are considering elective surgeries to resolve their hip pain. Regenexx may help treat and alleviate hip problems with a same-day injection procedure by amplifying the concentration of a person's own bone marrow concentrate in the problem area, improving the body's ability to heal itself naturally.
Commonly Treated Hip Conditions
This is not a complete list, so please contact us or complete the Regenexx Candidate Form if you have questions about whether you or your condition can be treated with these non-surgical procedures.
Avascular Necrosis
Osteonecrosis
Bursitis
Arthritis
Tendinopathy
Labral / labrum tear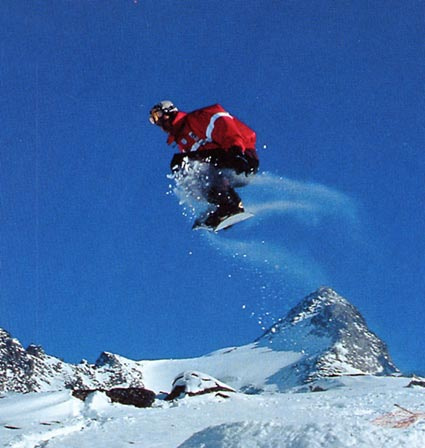 The Tour de France is an epic event, but being able to ride some of the difficult mountain stages like La Planches des Belle Filles…
Marilyn T.
Everyone at Regenexx, at the Centeno-Schultz Clinic, were very kind and respectful. Dr. Pitts was the greatest! I appreciated his expertise and his sense of…
Cynthia C.
I'm giving the Centeno Schultz Clinic staff and Dr. Schultz 5 stars. The medical assistants and rest of the staff do an outstanding job with…
Sean M.
Have done PRP in back, knees shoulder and hip. Have done stem cells in hip instead of a hip replacement. At 72 I am way…
Ruth S.