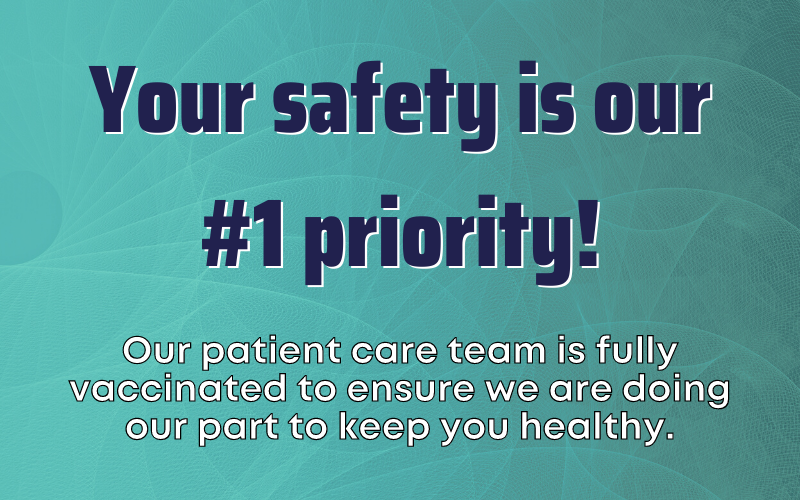 Thank You!
Your consultation has been requested! Please be on the lookout for a response from our Concierge Team. Also, feel free to call us or text us at (303)429-6448.
Get Your Records
In order to determine whether you are a candidate for our procedures, we need to form a comprehensive understanding of your injury to provide the best possible care. Review of recent medical records and imaging (no older than two years) is an important part of this process. we ask that you collect the following ahead of time:
MRI
X-rays
Reports
Medical history
Any additional information related to your condition
We can accept the transfer through secure cloud-based platforms, such as iCloud, Google Drive, OneDrive, and WeTransfer. If you prefer to hand-deliver your documents, we ask that you drop them off at least a day before your appointment or arrive 60 minutes beforehand. This gives us time to upload your information to our database, ensuring you and your doctor have optimal time to discuss your condition and come up with a treatment plan.
Should You Decide to Schedule a New Patient Evaluation
Once we have your records, we'll schedule a new patient evaluation. During this short medical evaluation, our world-class doctors will determine the location and extent of your injury. They will set a treatment plan designed to give you the best results. If you are a candidate and decide to seek treatment with Centeno-Schultz Clinic, we will schedule you for a procedure.