Centeno-Schultz Clinic
The Standard in Non-Surgical Orthopedic Care for More Than 16 Years
Am I a Candidate?
Where Interventional Orthopedics Was Invented
In 2005, we were the first clinic in the world to invent highly specific image-guided procedures that used the body's own bone marrow concentrate containing stem cells to treat common orthopedic problems, a field now called Interventional Orthopedics As international pioneers of these procedures that use the patient's own cells and blood platelets (i.e. platelet-rich plasma or PRP), our board-certified medical doctors have more experience and have treated substantially more patients using these advanced Interventional Orthopedics procedures than any other provider or clinic across the globe. Our procedures can help you if you are in pain or, in more severe cases, provide an alternative to surgery.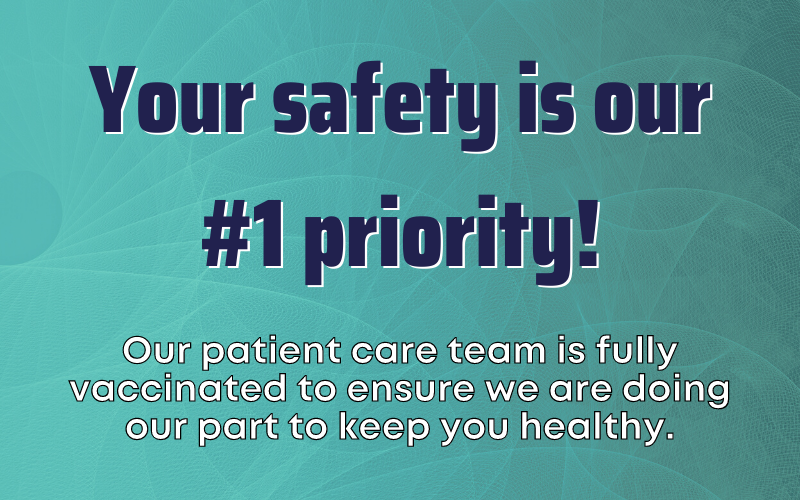 Real Patients. Real Results.
Jim H.
I've been a patient of Dr Centeno for over 8 years. I have nothing but the highest complements for his professionalism, insights and overall care. Diagnosed with severe cervical spondylosis over 9 years ago, his semi-annual injections have kept me nearly pain free and clearly helped me avoid a multi-level cervical fusion, at least for the time being.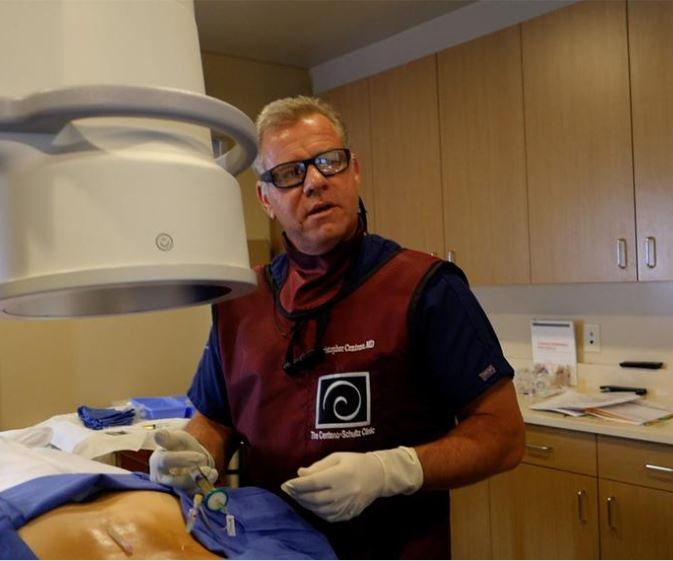 Areas We Treat
EXPLORE OUR TREATMENT SOLUTIONS
The Nation's Most Experienced Interventional Orthopedics Specialists
While many patients are looking for therapies that have been aggressively marketed, what they're really looking for is a provider who has the clinical expertise to use cells taken from the patient's body to help treat orthopedic problems without invasive surgery. With two Colorado locations, the Centeno-Schultz Clinic is the world headquarters for the International Regenexx Network and home to multiple research teams studying the safety and efficacy of various medical procedures using your body's own platelets (PRP and platelet lysate) and bone marrow concentrate (containing stem cells). Our Broomfield office is conveniently located to those in Boulder and North Denver, while our Lone Tree office is conveniently located for those who live in South Denver and adjoining areas. We are the top regenerative orthopedic clinic in the United States, with industry-leading experience, published research, specialized Interventional Orthopedics training, and published outcome data. With dozens of peer-reviewed publications, we are recognized by our peers as educators and leaders in the field.
What makes Centeno-Schultz superior?
The Centeno Schultz Clinic, also called Regenexx Colorado, reinvests a portion of annual revenue into R&D and is home to a university-level, sophisticated clinical and lab research facility for the use of your body's own platelets and cells. Our 12,000-foot facility houses a state-of-the-art clinic, including the latest in digital x-ray (fluoroscopy) and ultrasound imaging equipment, a large, ultramodern clean room for cell processing and counting, and a fellowship program where we educate young physicians in Interventional Orthopedics.
Tour Our Clinic
---
Clearly the Best Option
Get Back to What You Love Faster and Without Surgery.
Watch Centeno-Schultz Webinars
Learn about the Centeno-Schultz Clinic and our cutting-edge procedures from co-founder John Schultz, MD.
Jason Markle, DO discusses lumbar spine conditions, treatments, and the Centeno-Schultz Clinic procedures that may be able to help treat the underlying cause of your low back pain.