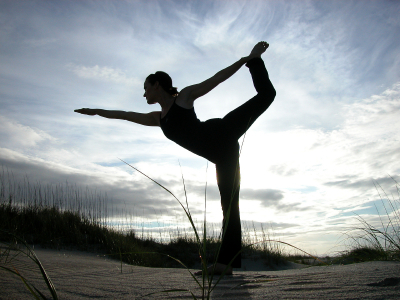 Just a quick update.  DS is a 55-year-old woman with a several year history of chronic right hip arthritis which referred pain to the groin/thigh.   She was told she was a GOOD-FAIR candidate to have  her own cultured stem cells injected into her hip under x-ray guidance in an effort to avoid the need for a total hip replacement.  This is her e-mail which is about 6 months out from her last procedure:
"I just wanted to let you know my right hip is doing great….I'm back to cycling and doing  four/five 90 minute yoga classes a week.  Compared to where I was last year this time…(when I found it difficult to just walk across the parking lot to your office)… I'm very thankful for the progress. My last stem cell injection on Dec 10, 2009. ..Thanks again."
At the Centeno-Schultz Clinic culture expanded mesenchymal stem cells are just one of the many regenerative therapies offered.