Integrity and commitment to the highest quality of care is critical. This standard allows for the development and advancement of the best clinical practices and clinical outcomes. This is what we all want for ourselves, families and loved ones. We want to know that our physician is fully present and is committed to our care. Unfortunately that is not always the case. Alcohol, drugs and inappropriate behaviors can compromise a physician's judgment and their commitment to your well being.
Meet DORA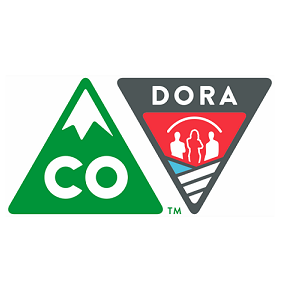 The Colorado Department of Regulatory Agencies is the principal department of the Colorado state government responsible for professional licensing and consumer protection. It serves as a resource for objective information about licensed Colorado professions. If a physician's license has been revoked or is conditional with stipulations this information is available at DORA.
Please see my previous blog which details how to search the DORA website to see if your physician has a compromised license or history of substance abuse. Consumers often times spend hours in reading and comparing reviews and ratings on consumer products. Shouldn't you do the same for your stem cell "expert" ? If you are committed to getting the very best treatment and outcome please do your homework and check the status of your physician's medical license at DORA.
The Centeno-Schultz Clinic is committed to the highest quality of care. Integrity is everything. The status of all of our physicians licenses is perfect. No history of Medical Board sanctions or stipulations. Below please see DORA report on Dr. Centeno and myself . Our focus and commitment is on advancing the specialty of regenerative medicine, maintaining the best clinical fellowship, publishing in peer reviewed journals and providing patients with the most advanced platelet and bone marrow concentrates treatment options for common orthopedics conditions so as avoid surgery and its complications.
If you have ongoing pain and limitation in your knees, hips, shoulders, cervical, thoracic or lumbar spine come to the best to discover your best clinical treatment options.