Centeno-Schultz Clinic – Lone Tree
Your Trusted Alternative to Orthopedic Surgery
Your Trusted Alternative to Orthopedic Surgery
Precise, Imaged-Guided Injections of Platelet-Rich Plasma (PRP), Bone Marrow Concentrate containing Stem Cells, & Prolotherapy
As an extension of our Broomfield office, this office is conveniently located in Lone Tree to provide non-surgical orthopedic care to south Denver and adjoining areas. We are the top regenerative orthopedic clinic in the United States, with industry-leading experience, published research, specialized Interventional Orthopedics training, and published outcome data. With dozens of peer-reviewed publications, we are recognized by our peers as educators and leaders in the field
Conveniently located in Lone Tree, Colorado
Centeno-Schultz Clinic – Lone Tree provides non-surgical orthopedic care to those in south Denver, Englewood, Littleton, Centennial, and Aurora.
Doctors

Matthew William Hyzy, D.O.
Doctor Hyzy is Board Certified in Physical Medicine and Rehabilitation (Physiatry) and fellowship trained in Interventional Orthopedics and Spine. He is published in the use of autologous solutions including platelet derived growth factors and bone marrow concentrate containing stem cells for orthopedic and spinal conditions.
Read more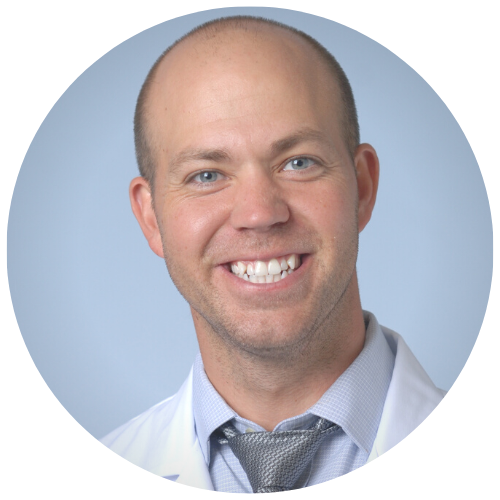 Brandon T. Money, D.O., M.S.
Dr. Money is an Indiana native who now proudly calls Colorado home. He attended medical school at Kansas City University and then returned to Indiana to complete a Physical Medicine and Rehabilitation residency program at Indiana University, where he was trained on non-surgical methods to improve health and function as well as rehabilitative care following trauma, stroke,…
Read more
Reviews
Chris N.
It has been 2 months since I had stem cell injections in my shoulder for rotator cuff injury I believe I Still need to improve but I'm feeling much better I am happy so far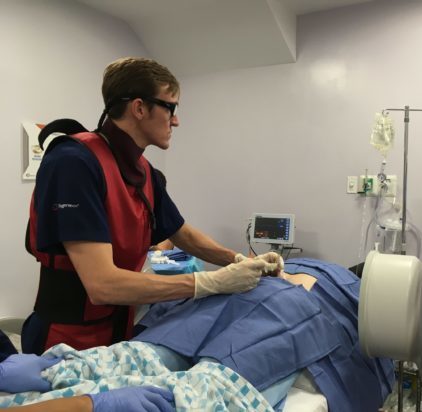 Areas We Treat
EXPLORE OUR TREATMENT SOLUTIONS
Get Back to What You Love Faster and Without Surgery.
Watch Centeno-Schultz Webinars
Learn about the Centeno-Schultz Clinic and our cutting-edge procedures from co-founder John Schultz, MD.
Jason Markle, DO discusses lumbar spine conditions, treatments, and the Centeno-Schultz clinic procedures that may be able to help treat the underlying cause of your low back pain.