Knee pain can be disabling compromising quality of life and one's ability to hike, run or ski. And it takes something as simple as curcumin to help with it.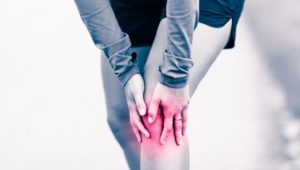 Traditional treatment options include ice, rest and oral NSAID's such as Alleve, Motrin and Diclofenac.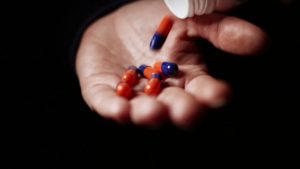 Significant side effects associated NSAID include:
Are there safe alternatives? Meet Curcumin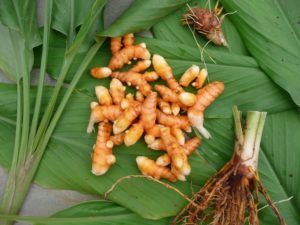 To understand what Curcumin is, you first have to know a little about the Asian root plant turmeric. Turmeric, a member of the ginger family contains curcuminoids, a variety of compounds. For thousands of years turmeric has been used in Asia for purposes such as dyes, medicines and as a spice in Indian cooking. Curcumin is extracted from the turmeric and its signature is the bright yellow color of its powder. Today it is used extensively for its anti-inflammatory properties.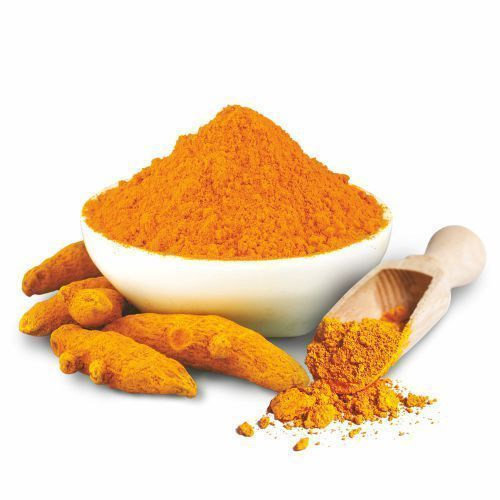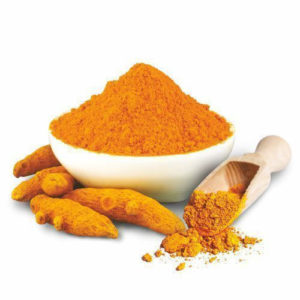 To better understand the anti-inflammatory role of Curcumin and its role in the treatment of arthritis please review prior blog
It is also thought to have an anti-oxidant properties
Want to Get Back to What You Love, Without Surgery and Medication?
Curcumin vs Diclofenac
A recent study examined the safety and efficacy of curcumin vs diclofenac in the treatment of knee osteoarthritis. 139 patients with knee osteoarthritis were randomized to receive either curcumin 500mg three times a day or diclofenac 50 mg twice a day for 28 days. Assessment was made at start of study and days 7, 14 and 28. The main outcome measure was visual analog score (VAS) whereby patients numerically rate their pain from zero to ten. Secondary measures included anti-ulcer effect, patient and physician's global assessment, and Knee Injury and Osteoarthritis Outcome Score( KOOS).
Results
At days 14 and 28 patients receiving curcumin had similar improvement in severity of pain and KOOS when compared to diclofenac. GI upset was common with diclofenac as 19 patients required H2 blocks whereas no patients in the natural group required H2 blockers. Adverse effects were significantly less in the curcumin groups ( 13% vs 38%). Abdominal pain and acidity was the most common adverse reaction.
Conclusion
Curcumin has similar efficacy to diclofenac in the management of knee osteoarthritis pain, is better tolerated and not associated with compromised bone healing and sudden death. Do yourself and family a favor and opt for curcumin after your next lookout mountain ride or similar outing.